Simple Weather Forecast
Original post can be found on reddit.
A couple of months ago, I started writing a very simple application that gives a 14-day forecast according to the device location. It was the perfect opportunity for me to learn some API consumption and to try some new UI stuff.
Last week, I decided to take a new step and make this little app available on the play store. Simple Weather Forecast is very light and fast by design. It doesn't collect any personal information. You can even check this out for yourself : it is an open-source application. It can't hide anything from you. You can explore its functioning on GitHub. Based on the openweathermap API, Simple Weather Forecast benefits from global Meteorological broadcast services and more than 40 000 weather stations.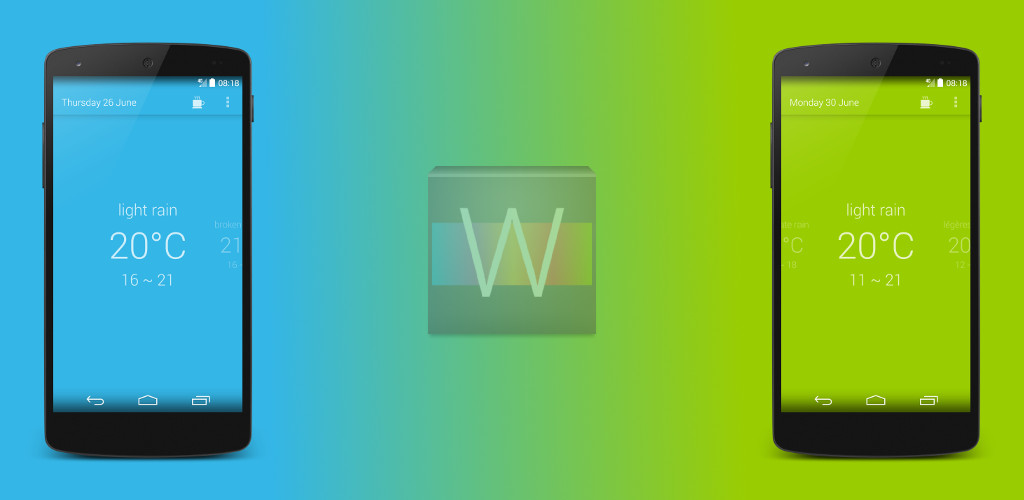 Born from a UI experiment, Simple Weather Forecast doesn't do much, but I hope that you will enjoy its simplicity & transparency =)
An Android enthusiast & open-source believer.
Discuss and share ideas on this application
comments powered by

Disqus